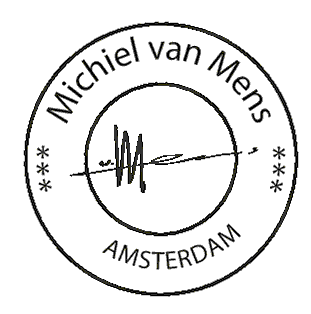 Thank You for Your Interest in our Brand!
We're small, independent and underdogs in this, so we're extra appreciative and grateful for just having you here checking us out.

Your opinion is valued and we look forward to hearing from you. If you have any dope ideas you'd like to share, questions or feedback, please feel free to contact us using the emails below or directly via the form on this page.